ShoreFi Broadband Pricing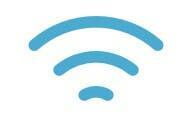 Monthly Premium Internet
$49

a month for 12 months, no contract*



Premium internet service with speeds up to 30mbps up and down with unlimited bandwidth and no device restrictions. This is comparable to "business-level" service. There is no rental fee for your ShoreFi Access Kit which creates a private WiFi network throughout your boat. We only ask for a fully refundable equipment deposit at time of order.

*After 12 months, monthly price is $59.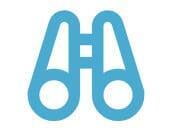 Monthly Monitoring Only
​$24
Off-season, do you want to be able to remotely monitor your boat with your security cameras and motion or moisture sensors?* We provide enough bandwidth for uploading video and data (up to 30mbps) while still allowing for basic incoming data commands (up to 256kpbs). *ShoreFi does not currently provide cameras or sensors but only the internet equipment and service.